Attendees
Plains All American Pipeline
Alfred Lindseth
Senior Vice President , Technology , Process & Risk Management
Plains All American Pipeline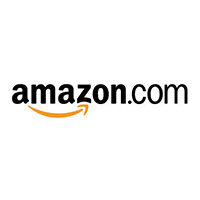 Amit Lodh
Senior Manager, Solutions Architecture
Amazon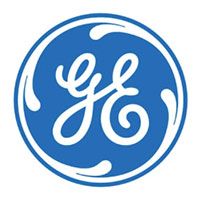 Andrey Morochko
Senior Director, Information Technology, Lean Initiatives
GE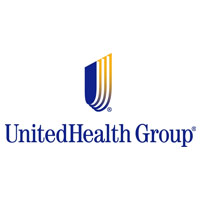 Barbara Heron
Sr. Manager Software Engineering
United Health Group
Bjorn Austraat
SVP, Head of AI
Truist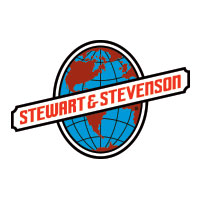 Mr. Boyan Vukichevich
Director of Application Development
J.B. Poindexter & Co., Inc.
Charles Mouteng
Director, Database Services
City of Philadelphia
Chip Reklis
Director, Information Technology
Piedmont Healthcare
University of Kansas Medical Center
Chuck Willis
Director, Business Applications Development
University of Kansas Medical Center
Craig Richardville
Senior Vice President | Chief Information & Digital Officer
SCL Health
Darrell Brown
Director, Enterprise Information Technology Security
Masco.
David Blum
Chief Information Officer
Hylant Group
David Falkenberg
Director of Innovation
Premium Brands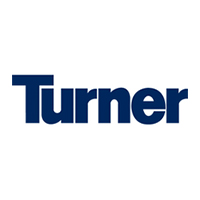 David Sheidlower
Chief Information Security Officer
Turner Construction Company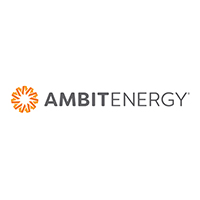 David Whitlark
Director of Software Development
Ambit Energy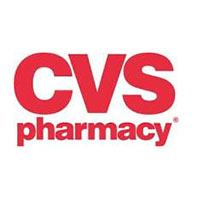 Felicia Rockefeller
Executive Advisor (Director), Enterprise IT
CVS Health
Ganesh Seetharaman
Vice President of Enterprise Architecture & Applications
Tupperware Brands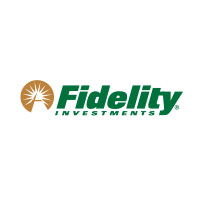 Heng Chu
Vice President, Architecture
Fidelity Investments
Irvinder Singh
CTO, Card Services
Fiserv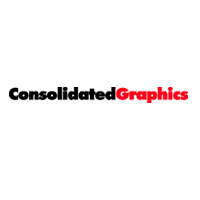 Jason Spencer
Global VP IT
RR Donnelley
Jeny Scaria
Director, Analytics and Data Supply Chain
Rogers Communications
John Thompson
Global Head of AI & Artificial Intelligence
CSL Behring LLC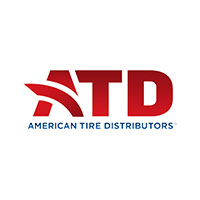 Lalit Thakur
Chief Data Officer
American Tire Distributors
Lam Pho
Chief Information Officer
Queens University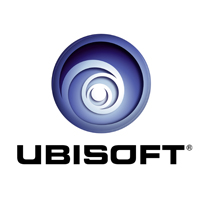 Lenin Gali
Sr. Dir Dev Ops and Analytics Services
Ubisoft Entertainment, Inc
Lewis Meteliz
IT Specialist, Commander, Pacific Fleet, USN
U.S. Navy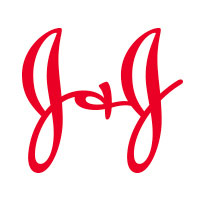 Liliana Daza
Manager, Information Technology SAP Order To Invoice, Back To Basics
Johnson & Johnson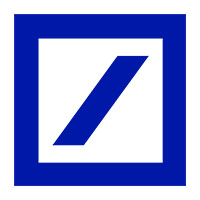 Linda Zhang
Director, Head of Data, Corporate Bank Technology
Deutsche Bank
Meenal Iyer
Senior Director, Enterprise Analytics & Data
Tailored Brands, Inc.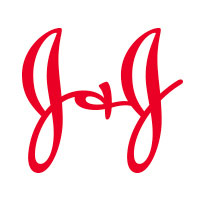 Michael Braaten
Manager, Information Technology
Johnson & Johnson
Michael Manzi
CISO
Movement Mortgage
Muzaffer Lakdawala
Senior Director, Digital Transformation & Information Technology Operations
Ciner Group
Nathan Kimpel
Senior Vice President, Technology for the Americas
Engel & Völkers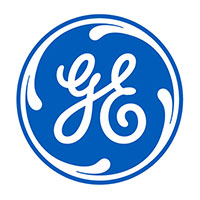 Nathaniel Arnold
CIO, Software Engineering
GE Gas Power
Nydia Altamirano
Senior Director Clinical Ambulatory Clinical Solutions
MEDNAX, Inc.
Padma Bobba
Associate Director Principal Research Scientist
Janssen
Patrick Mohr
Senior Regional Director, Information Technology Service Management
Montefiore Medical
Paul Dattoli
Disaster Recovery Senior Director, Information Technology
Beth Israel Lahey Health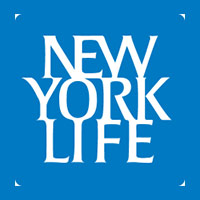 Rajagopal Puttaparti
Corporate VP, Architecture, Platform Solutions & Integration
New York Life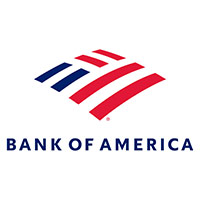 Rajesh Krishnamachari
Global Head of Data Science
Bank of America
Reza Rassool
Chief Technology Officer
RealNetworks
Richard Ramirez
VP, Sr. Principal Infrastructure Engineer
Truist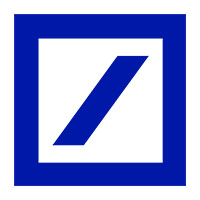 Ruchi Sharma
Vice President, Analytics & Intelligence
Deutsche Bank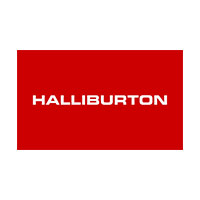 Dr. Satyam Priyadarshy
Chief Data Scientist
Halliburton
Sean Mack
CIO & CISO
Wiley.
Boston Children\'s Hospital
Sergio Cadavid
Director, Technology Services
Boston Children\'s Hospital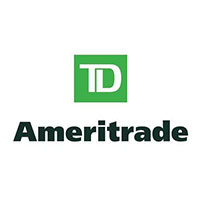 Sharath Dodda
Design & Development Manager, Information Technology
TD Ameritrade
Sharon O'Sullivan
Global Leader, Data, AI, Digital & Emerging Technologies
BMO Financial Group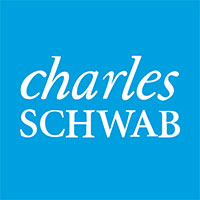 Shawn DeFord
Senior Manager, Technology, Risk, & Compliance
Charles Schwab
Sreeni Alakkapan
Vice President of Engineering
TTEC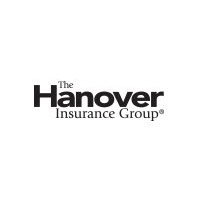 Srinivasan Sankar
Enterprise Data Leader
The Hanover Insurance Group
Stan Rulyov
Senior Manager, Global Cyber Security
RBC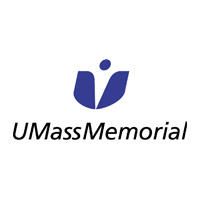 Thomas Klejna
Director, Information Systems Enterprise Architecture
UMass Memorial Healthcare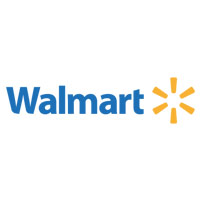 Tian Su
Director of Data Science, Machine Learning and Analytics
Walmart
Victoria Wayne
Director Application & Compliance Systems
The Consortium